Two researchers from the Imam Bukhari International Scientific Research Center have started a training program at the Institute of Islamic Sciences of Pamukkale University in Denizli Province, Turkey.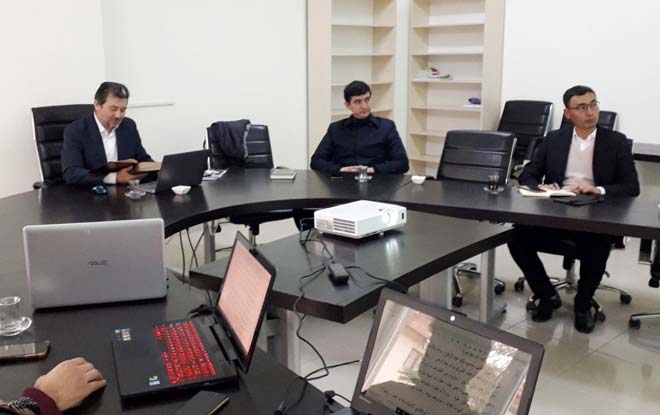 The training program was organized based on the Memorandum of Understanding signed between this university and the Center in August of this year. It envisages the organization of mutual staff training between the Center and Islamic Sciences of the university for the next five years.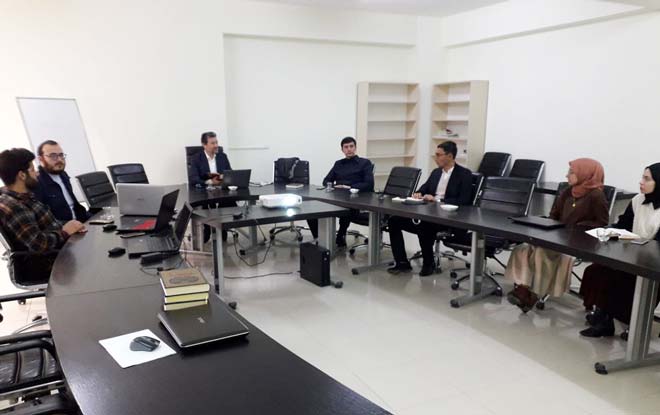 At the moment, the scientific staff of the Center, together with the students of the university, are conducting training courses under the guidance of Dr. Osman Aydinli, an associate professor of Turkey's Marmara and Pamukkale universities, the author of the book "History of Samarkand".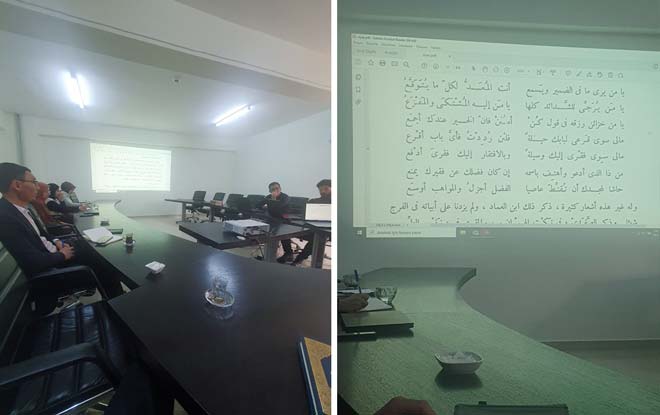 Imam Bukhari International Scientific Research Center
Press service