Today, Ibrahim Khalil az Zawadi, Deputy Secretary General of the organization of Arab States and Muhammad bin Siddiq, head of the association cooperation department with Asian countries visited Imam Bukhari International Scientific Research Center. The guests were welcomed by the director of the Center, Shovosil Ziyadov, and the deputy director, Otabek Muhammadiev.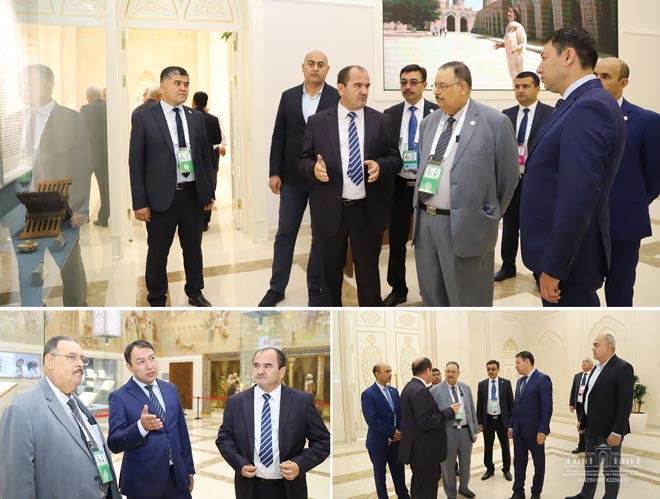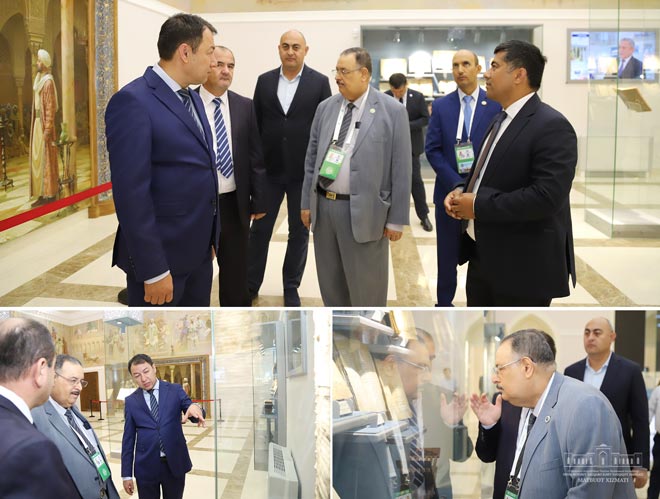 The members of the delegation got acquainted with the activity of the Central Museum and its exhibits, the work of the library and the existing book fund.
During the short meeting, they were given detailed information about the conditions created in the Center, the successes achieved as a result of scientific activities, and the current state of cooperation established with many scientific institutions in Arab countries.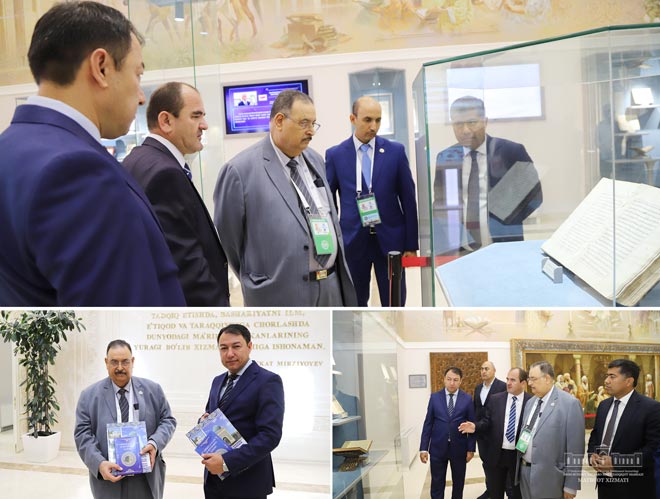 At the end of the visit, the guests were presented with a collection of literature published by the Center.
The members of the delegation were accompanied by Davronbek Makhsudov, the first deputy chairman of the Committee on Religious Affairs under the Cabinet of Ministers.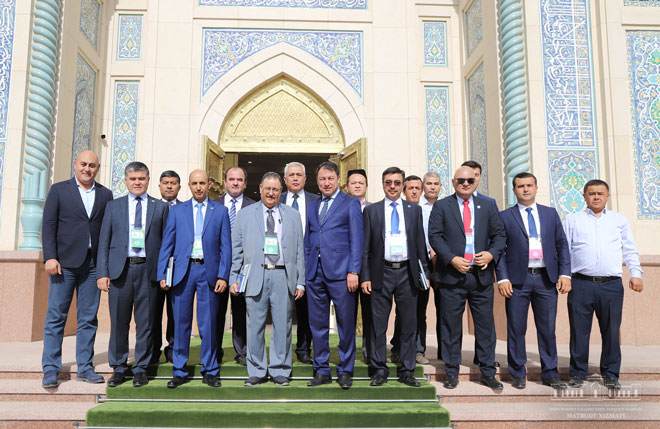 Imam Bukhari International Scientific Research Center
Press service