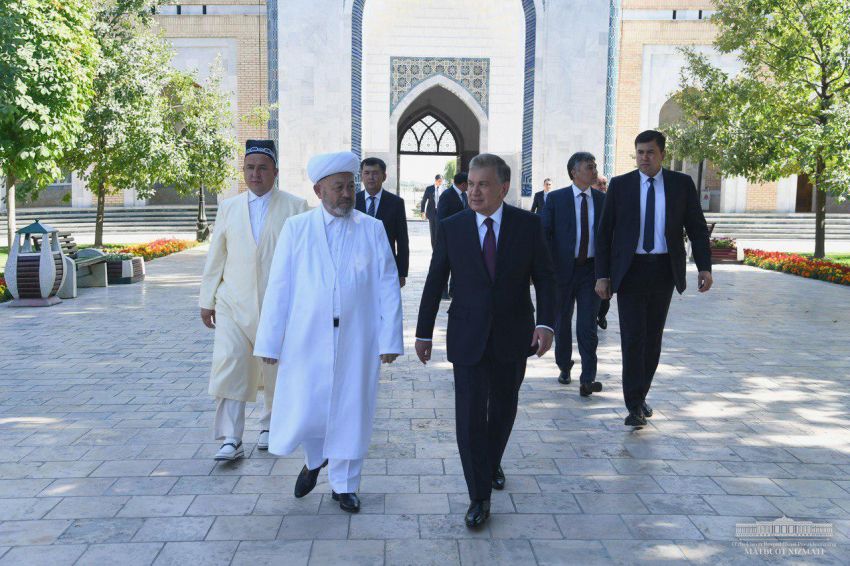 In accordance with the President's order, the territory of the shrine in Samarkand region is planned to be expanded and reconstructed. The Imam Bukhari complex is to be enriched with two symmetrically located mosques and four minarets, an alley, small hotels and a large one along it, as well as other infrastructure facilities.
While visiting the complex, the head of state today got acquainted with proposals for its reconstruction.
"This place should correspond to Imam Bukhari's academic legacy, to his high authority in the Islamic world. Mosques should be spacious and magnificent. The value of the complex will increase if you inscribe the walls with hadiths. They will give young people knowledge, spiritual food. This shrine is the epicenter of pilgrimage tourism in our country. There should be convenient conditions for all pilgrims, regardless of their number," the President emphasized.
Shavkat Mirziyoyev noted the need for high-quality reconstruction works based on careful design and with an eye to foreign experience.
The efforts undertaken at the Imam Bukhari complex constitute another creative stride towards promoting science and enlightenment in the country, delivering amenities and enhancing opportunities for believers.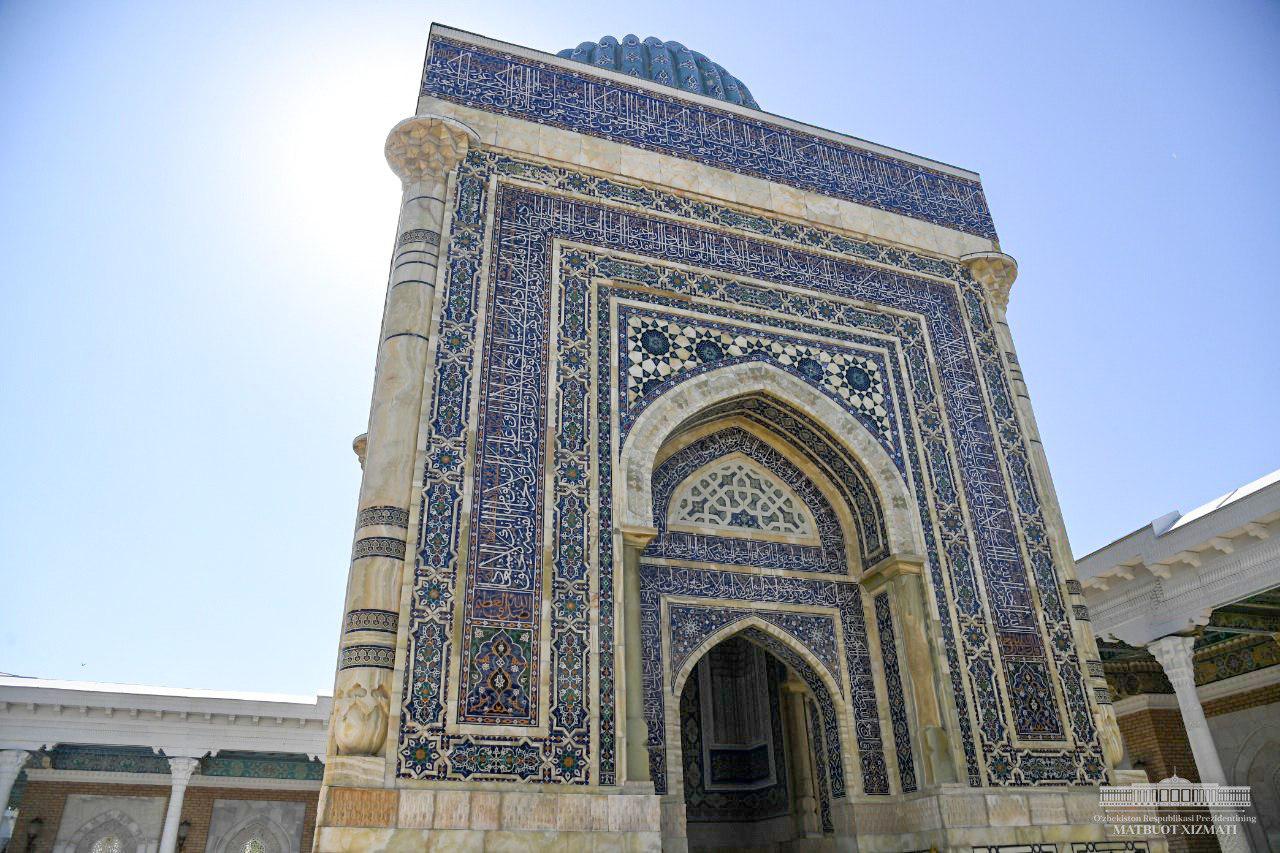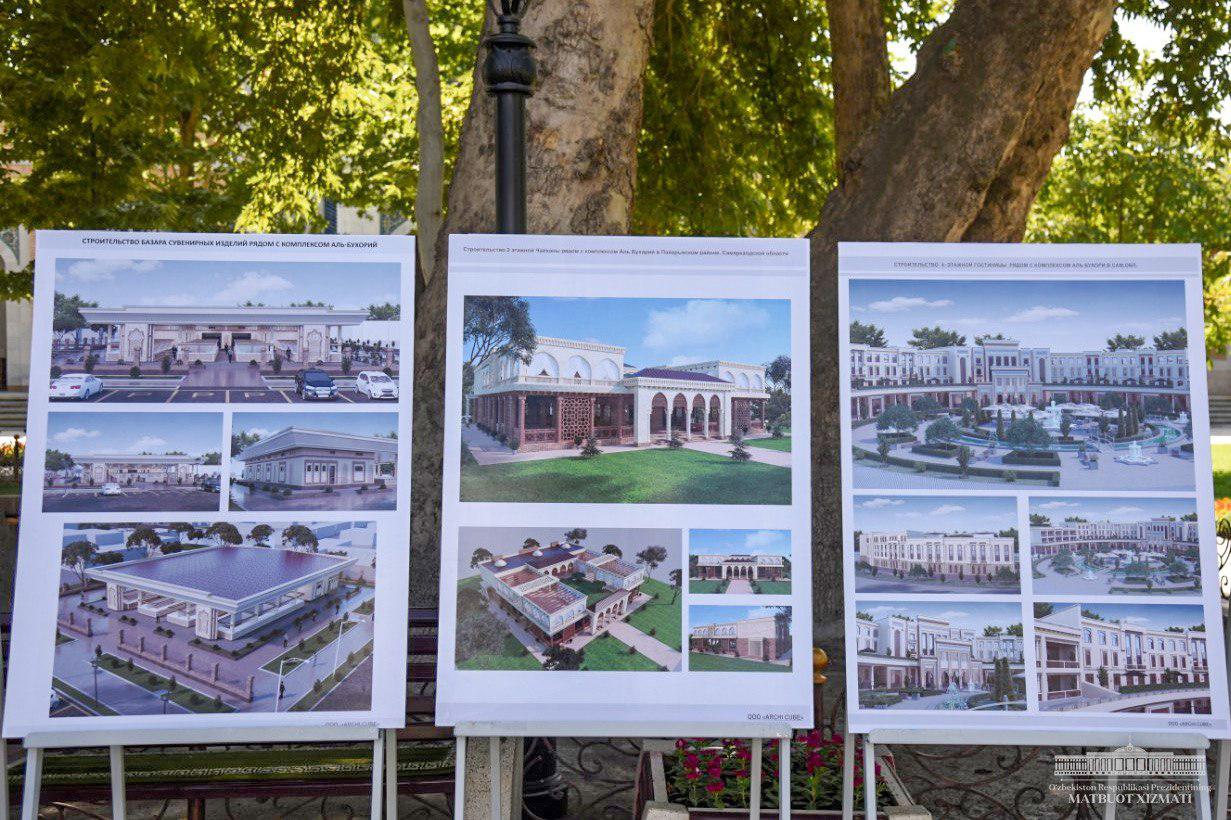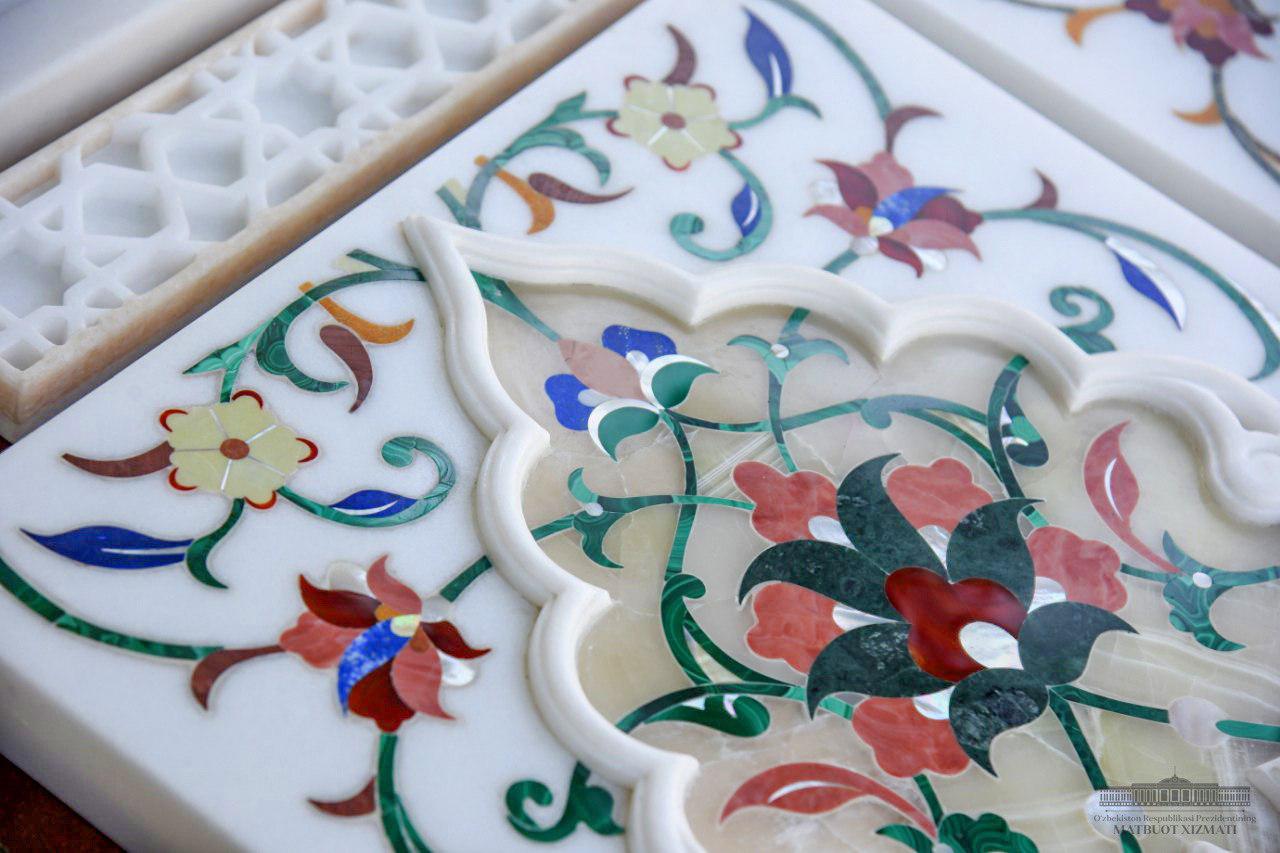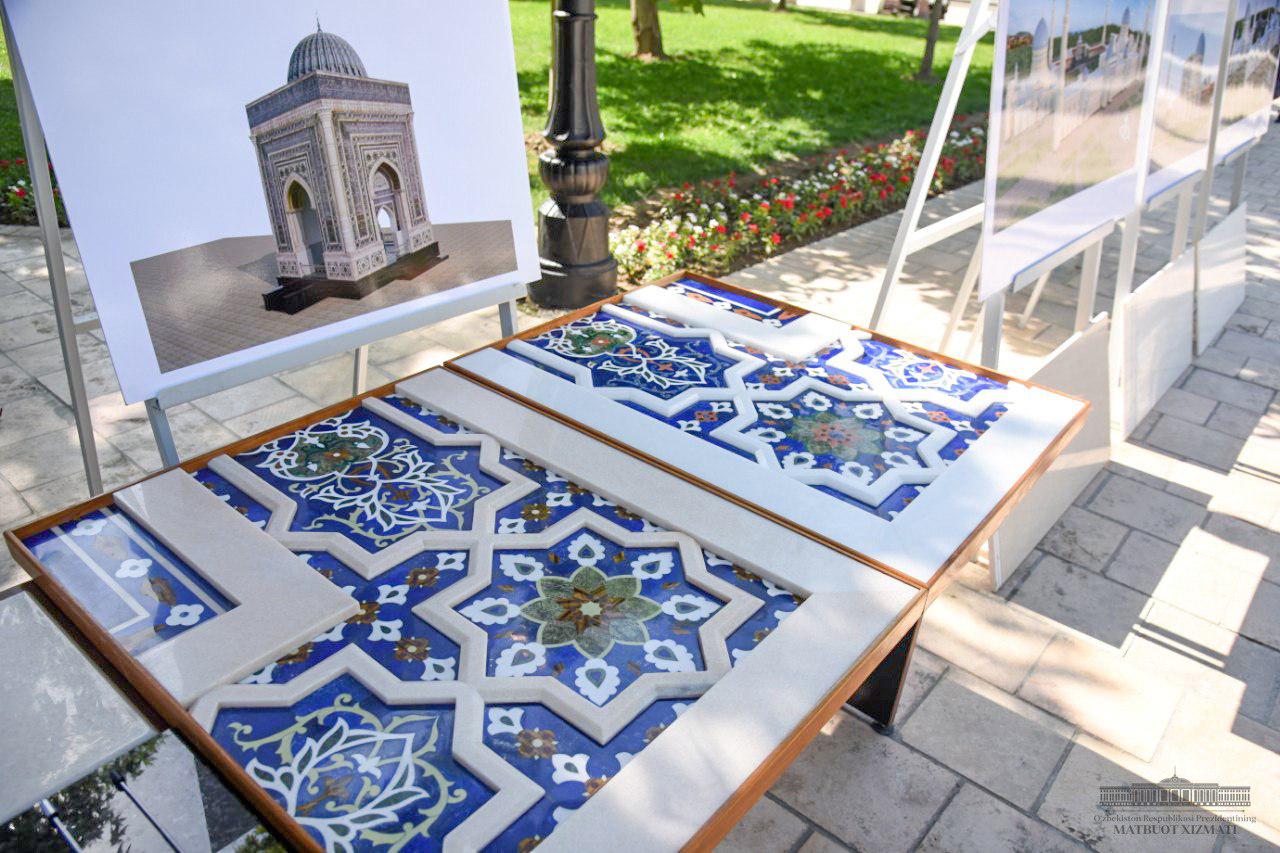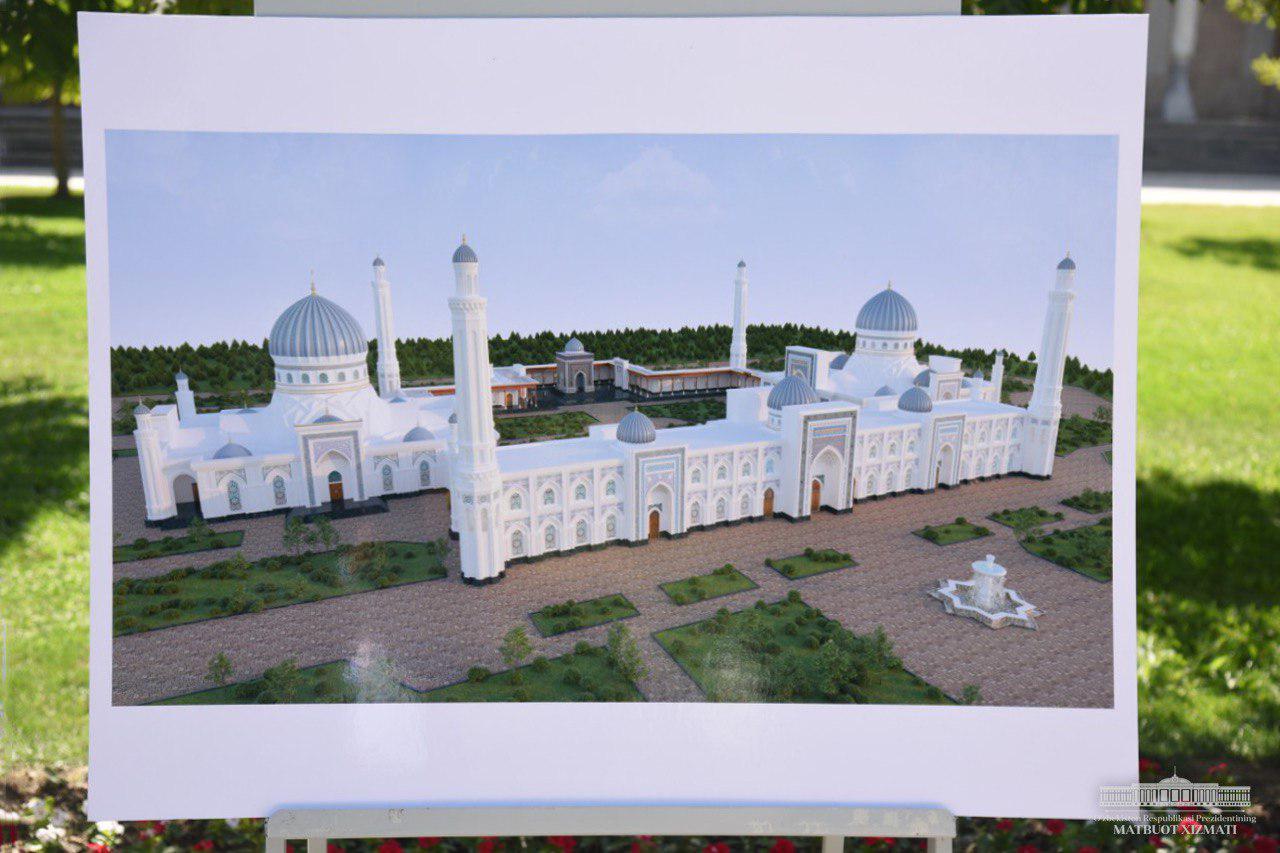 Source: president.uz