On November 11-13, the University of Pamukkale in Denizli, Turkey, held an International Symposium on "Youth and Faith Issues in the 21st Century: Tawafuts (differences)".
Director of Imam Bukhari International Scientific Research Center Shovosil Ziyadov participated in the symposium organized by the University's Faculty of Theology and Institute of Islamic Sciences. And, made a speech at the branch meeting on the topic "Attention directed at youth and created conditions in New Uzbekistan".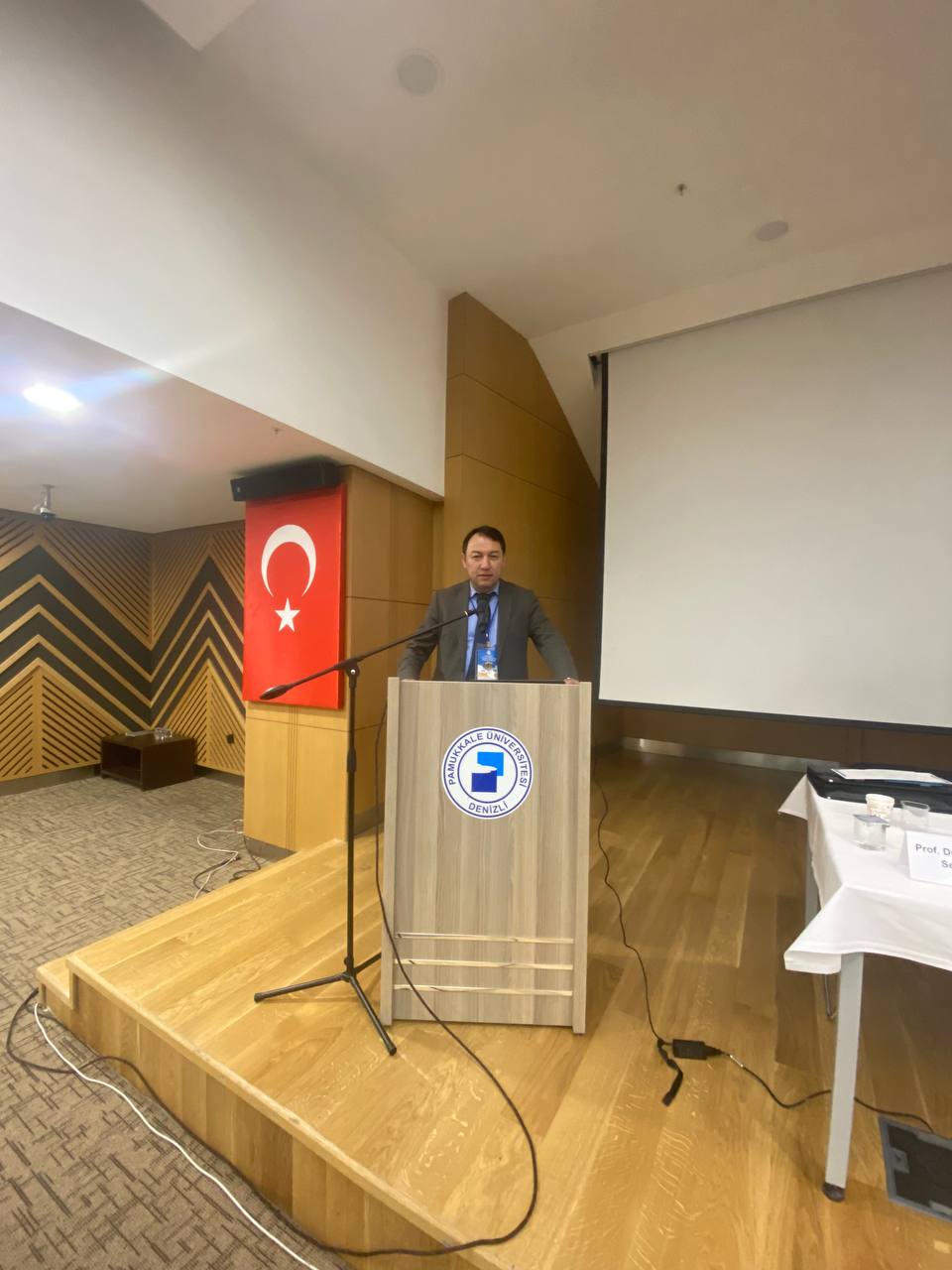 Speaker made a speech about the wide-scale practical activities implemented in the framework of the state policy regarding youth in Uzbekistan, and about the comprehensive support of the young generation in the coming years, the protection of their rights and legitimate interests, and the upbringing of enterprising, ambitious young people who can take responsibility for the future of our country. gave information about the system being formed.
In the speech, state and non-state organizations, whose activities are based on the youth of our country, ensure the physical and healthy growth of the young generation, receive a quality education, and grow up as a well-rounded person, as well as the interest of young people in culture, art, sports, information technology, and reading. effective work within the framework of "five important initiatives" aimed at broad support was mentioned.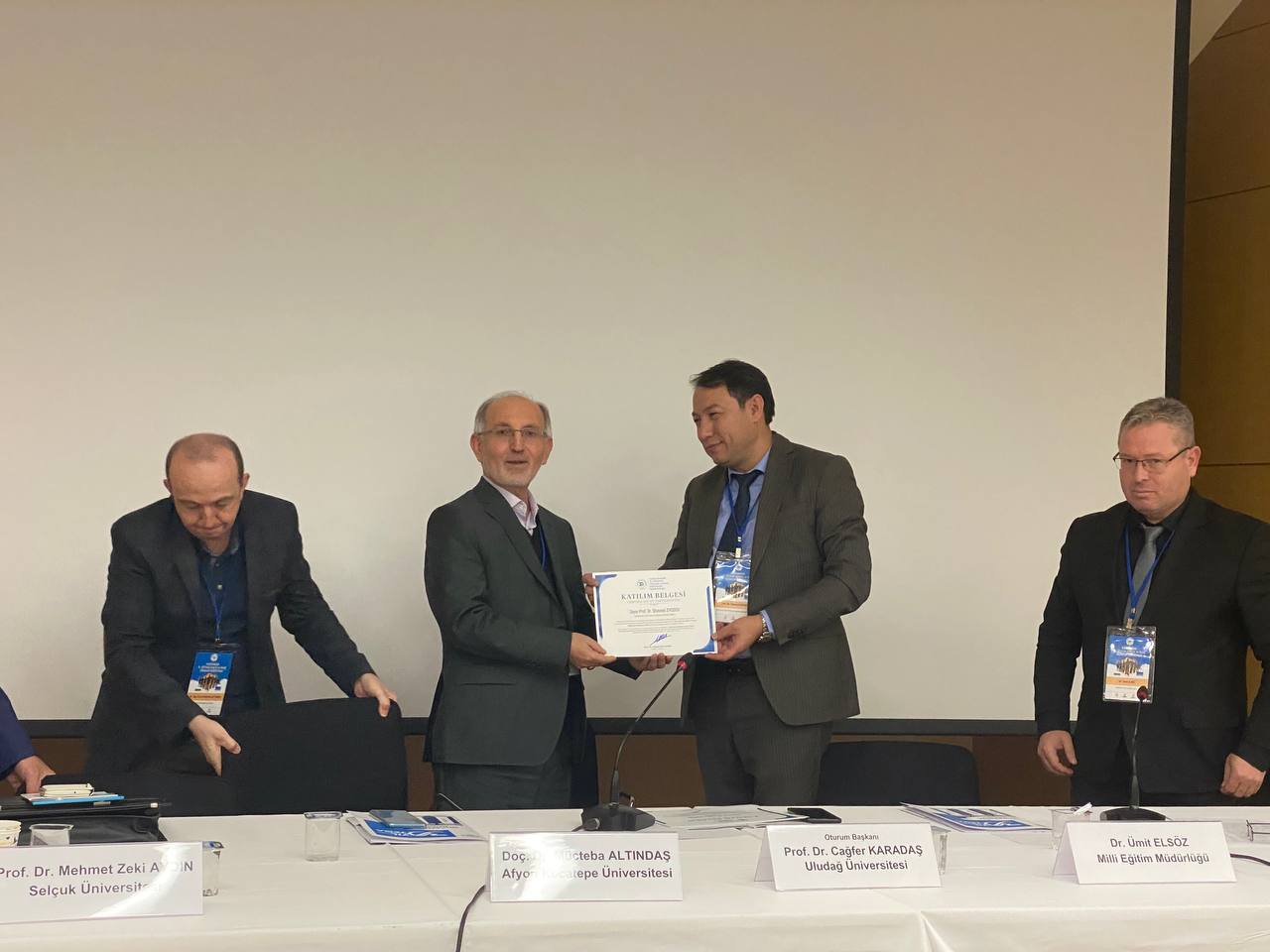 The speaker mentioned the sources of funding for the tasks set with the legal basis of the state policy on youth in Uzbekistan, the achievements and indicators related to this field of activity, as well as the initiatives that our country is promoting at the international level in the field of youth.
At the end of the symposium, the relevant certificate of the organizers was presented to Sh.Ziyadov.
Imam Bukhari International Scientific Research Center
Press service