Yesterday, the XVIII traditional international conference on the theme "Actual issues of preservation and research of ancient manuscripts" of young orientalists named after Academician Ubaidulla Karimov started in Tashkent.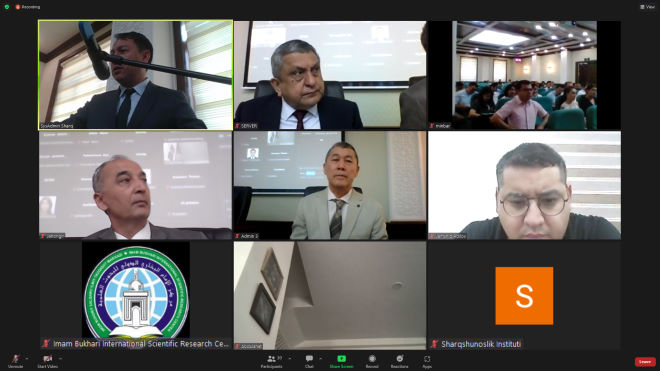 Shovosil Ziyadov director of the Imam Bukhari International Scientific Research Center made a congratulatory speech at the opening ceremony of the conference organized in cooperation with the Institute of Oriental Studies named after Abu Rayhan Beruni of the Academy of Sciences of the Republic of Uzbekistan, Research Center of Islamic History, Art and Culture under the Organization of Islamic Cooperation (IRCICA), Center of Islamic Civilization in Uzbekistan and Tashkent State University of Oriental Studies.
During the conference, the centralized storage and research of ancient written sources, continuous monitoring of their condition, creation of the state register of ancient written sources stored in all museums, libraries, and archive funds, and ongoing monitoring were discussed.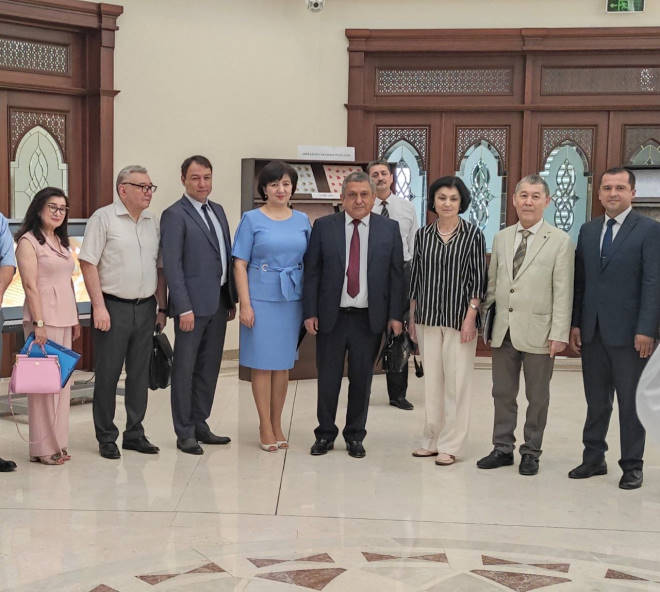 Scholars conducting scientific research in Islamic studies, source studies, and textual studies, lecturers from foreign countries, researchers, doctoral students, and independent researchers participated in the conference.
Imam Bukhari International Scientific Research Center
Press service