An international scientific conference was held at the International Research Center of Imam Bukhari on the occasion of the 50th anniversary of the birth of the director of the Center, Shovosil Yunuovich Ziyadov, on the topic "Issues of spiritual heritage and the creation of the basis of the III Renaissance: research and research prospects".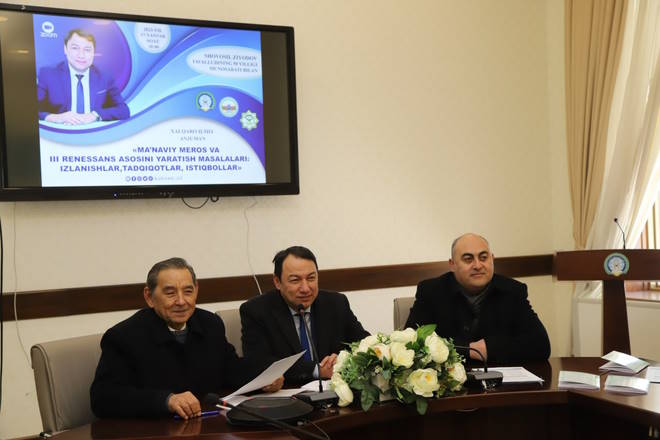 It was attended by scientists from the Institute of Archeology of the Academy of Sciences of Uzbekistan, Samarkand State University, Samarkand Institute of Economics and Service, Center for Research on Islamic History, Art and Culture of the Organization of Islamic Cooperation (OIC) (IRCICA – IRSIKA) at the University of Hamburg, Germany, through the ZOOM video conferencing platform, the Institute for African Studies, the Institute of Iranian Studies of the Austrian Academy of Sciences, the Institute of Islamic Civilization of the National University of Malaysia, Ahmed Yassavi Kazakh-Turkish International University and the Abu Hanifa Research Center at the Egyptian University of Islamic Culture named after. Nur-Mubarak, Center for Islamic Civilization in Uzbekistan, Muslim Board of Uzbekistan, leaders, and scientists of the International Islamic Academy of Uzbekistan, Tashkent State Economic University, Bukhara State University, Samarkand State Institute of Foreign Languages, Imam Moturidi, International Research Centers of Imam Termizi, and independent.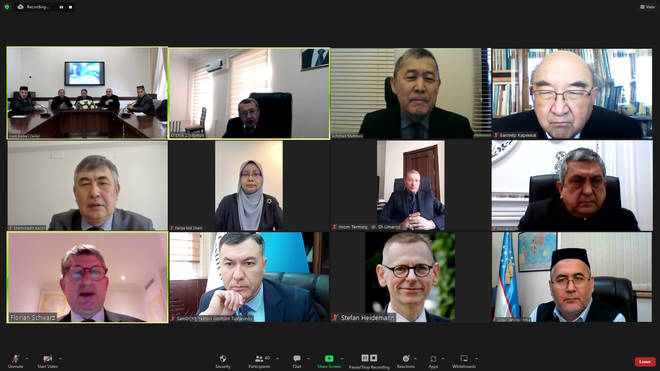 In congratulatory speeches at the conference, they expressed satisfaction with the activities of the Imam Bukhari International Research Center in accordance with the goals and objectives set, the current state of effective cooperation with related organizations, and also recognized the worthy contribution of Doctor of Historical Sciences, Associate Professor Shavosil Ziyadov as a leader. The speakers also noted the human character and personal qualities of the hero of the day and sincerely congratulated him on his birthday.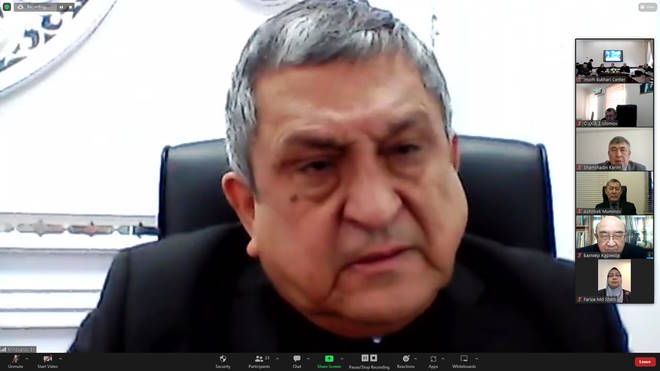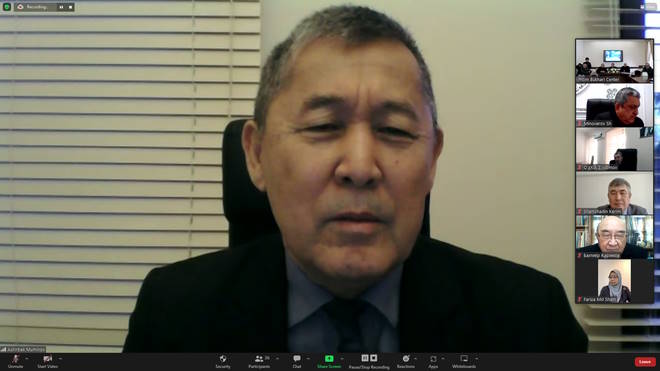 The main speakers of the conference expressed their opinions, suggestions, and recommendations on issues related to the spiritual heritage and creativity of the III Renaissance in Uzbekistan.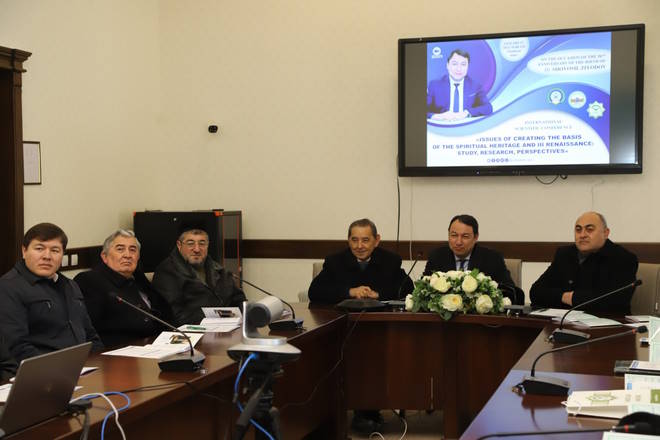 Based on the topic, the speakers focused on the main areas of cooperation in terms of the need to further increase the weight of joint projects of high scientific and spiritual significance, expanding the scope of joint research.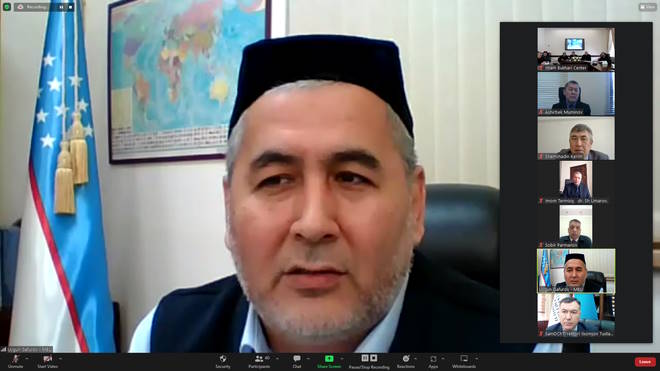 The participants of the conference agreed to publish the materials of the conference in the form of a collection.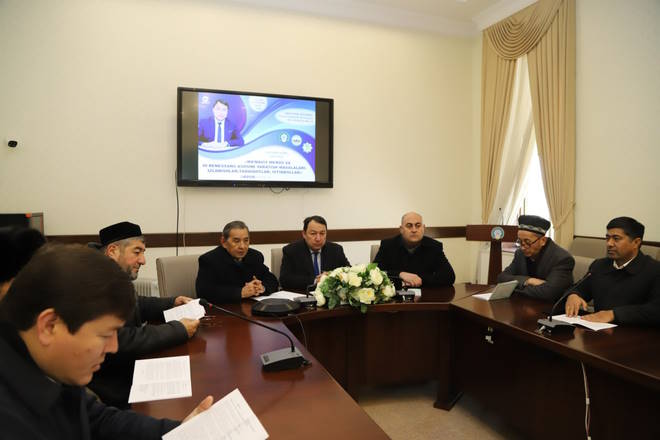 Imam Bukhari International Scientific Research Center
Press service